CIARDELLI, CUMMINGS & CAMPAGNA SUPPORT LOCAL HIGH SCHOOL ATHLETIC TEAMS.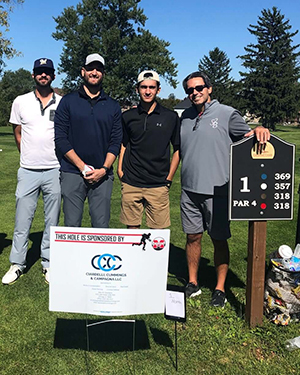 CIARDELLI, CUMMINGS & CAMPAGNA LLC RECOGNIZED FOR SUPPORT OF FIRST RESPONDERS
Ciardelli, Cummings & Campagna LLC was able to provide two gifts in one: providing lunch for the entire Des Plaines Police Department and much-needed business for Charcoal Delights, a great, family-run restaurant in that suburb.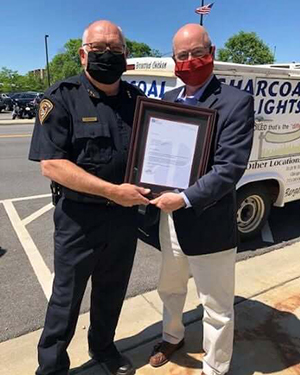 THANK YOU TO OUR VETERANS
Veterans hold a special place in our hearts here at Ciardelli, Cummings & Campagna LLC. We honor our Veterans and say thank you for your service. We are here to help our Veterans in need. Call us today if you are a Veteran and in need of representation in personal injury, worker's compensation, business litigation, criminal defense, or any real estate needs.
COVID-19
Our firm is currently working primarily from home due to COVID-19 but has the technology to push your case forward by taking remote depositions, remote mediations, and settlement conferences, and meeting our clients remotely via Zoom.
CUMMINGS NAMED AMONG "TOP ATTORNEYS IN NORTH AMERICA"
Patrick M. Cummings was recently honored by selection to the "Who's Who" list of Top Attorneys in North America for 2020-2021.